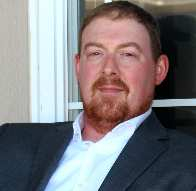 Latest posts by Justin Caldwell
(see all)
Accidents happen, no matter where you live. Whether it is a broken window, an incident with a household pet, or the discovery of natural disaster damage, not every problem results from someone's negligence. Renters insurance helps to cover many issues faced by renters, such as lost or stolen items and liability in case someone gets injured at your place.
Bottom Line Up Front
People may find themselves asking this question when a window shatters and causes an expensive repair. While most policies do not include coverage for broken windows, there are circumstances where you might be able to make a claim against your policy. The best way to know if you can use your renter's insurance policy to cover a broken window is to read your policy and speak with an agent.
When Does Renter's Insurance Cover a Broken Window?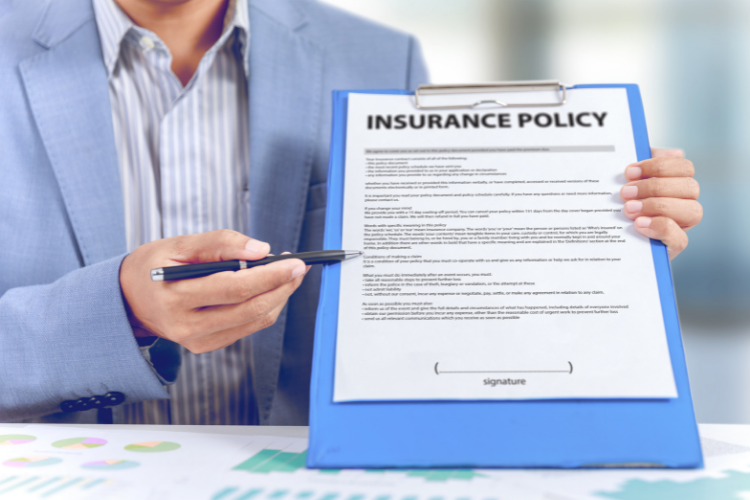 Renter's insurance typically only covers the cost of broken windows if they are caused by a specific incident not related to renters negligence. A few of these incidents include:
Intentional Acts – If your friend climbs through your third-story bathroom window, that is an act on their part, and you can file a claim with your renter's insurance company.
Natural Disasters – Floods, earthquakes, and other natural disasters are usually covered by renter's insurance. If you can file a claim for water damage caused by faulty appliances or an overflowing sink, then your renter's insurance will cover it.
A Broken Window Caused By An Animal – The damages caused by your pet are covered as long as the incident is disclosed on the insurance application.
It can be confusing trying to figure out when your renter's policy will cover a broken window and when it won't. Here is a more detailed explanation of what you can expect.
See Also: How to Find the Best Homeowners Insurance
You Break Someone's Window and Get Sued
If you are being sued for any reason, or if someone files a claim against your renter's insurance because of injuries sustained at your apartment, it is important that you contact your agent immediately. It is not uncommon for an injury claim to include the cost of medical bills and property damage, so don't think that there is no coverage just because you aren't being sued for your own actions.
Your renter's policy is based on the community and neighborhood where you live, so it's important to know what everything means before filing a claim.
For instance, if you don't have a renter's insurance policy, but want to make a claim against your neighbor's insurance policy, their company might deny your claim and then come after you for restitution. If you file an insurance claim, even as a plaintiff, it could adversely affect your eligibility for future coverage.
The Broken Window Leaves Your Unit Uninhabitable
A broken window caused by someone trying to break into or vandalize your apartment is covered under your renter's insurance policy as long as the incident is reported within the first day of discovering the damage. This is the only case where the discovery date is considered as soon as possible, otherwise, claims must be reported within a reasonable time frame.
A broken window caused by someone who entered your apartment with or without permission is covered, but every case has its own set of specific requirements. For example, if your window was broken by a family member or someone you invited into your home, then the cost is covered; however, if it was forced open, then there are stricter rules about who can be reimbursed.
The Broken Window Leaves Your Unit Unsafe and Unrentable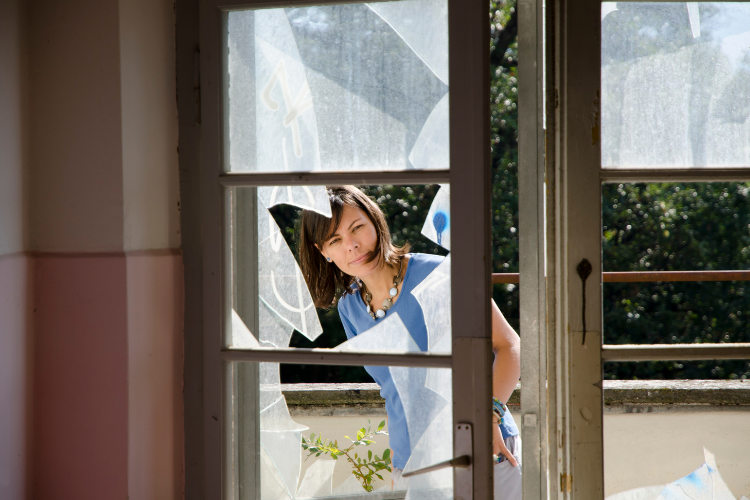 If you live in an area prone to hurricanes or floods, filing a claim for a broken window might be more of a concern than an actual broken window. Most policies do not cover the cost of restoring your apartment after a natural disaster, so you would have to substitute that value with the amount it would take to repair or replace the damaged items in your home.
This is where most claims will be denied because it is generally cheaper for renters to purchase their own renter's insurance policies instead of filing a claim with their property owner's insurance.
Your Renter's Policy Does Not Cover You for Damage to Your Personal Belongings
In most cases, renters insurance will not cover the cost of replacing items that are taken from your apartment during a burglary or robbery because it is in no way related to having a broken window. This means that if you do not have renters insurance, then your claim for a burglary in which your laptop and television were stolen will be denied.
Your renter's policy does not cover the cost of replacing lost keys and other personal belongings.
Personal Liability Coverage
If you have personal liability coverage, it will pay for the medical bills of someone injured on your property. If you are sued, renter's insurance covers court costs and settlements with the money from your policy. In cases like this, if you're found liable for a broken window, your policy will reimburse you up to your liability limit.
When Should a Landlord Pay for a Broken Window?
Landlords are not responsible for damage to a tenant's property unless it was caused by neglect on the part of the property owner. If you have a broken window due to cold weather or a storm, then your landlord is not liable.
If a broken window occurs as a result of something that your lease prohibits, such as pets or subletting a room, then you must find a way to fix it yourself.
It is still possible that the window was broken due to neglect on the part of your landlord – for example, if your building's roof is missing tiles and water gets in before anyone notices – but unless they are required by law to cover the damages, they will not do so.
In cases of personal liability or a broken window caused by a natural disaster, you can file a claim with your renter's insurance company regardless of the reason for the damage. Make sure to keep records and receipts showing proof of purchase – you will need to show that it is more expensive to replace the entire window than repair it.
You may be able to file a damage claim with your renter's insurance policy if you are not held liable for the costs of repairs. If your window broke because of neglect on the part of your landlord or tenant negligence, their liability coverage should cover it. You only need to file a claim if there is an incident that falls under one of the circumstances listed above.
How to File a Claim for a Broken Window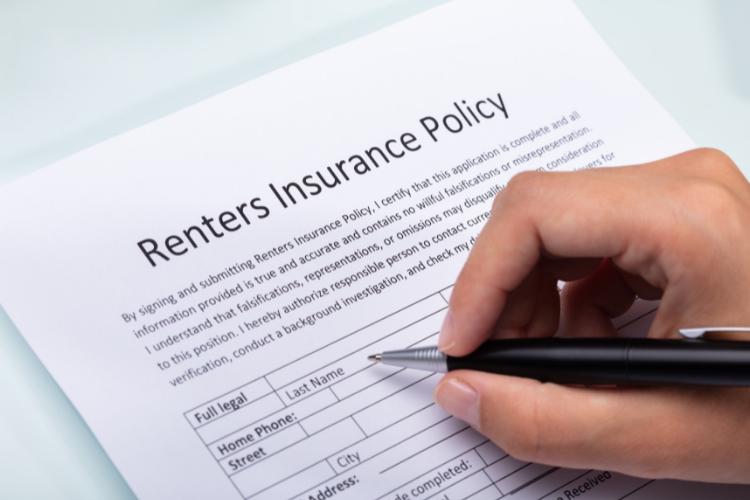 If you use renter's insurance to file a claim, make sure that you've done the following:
Contact your insurance company. They will not cover damages if they are not reported, so keep your documentation in case they ask for it.
Notify your landlord. Since a broken window usually means that there is also something wrong with the building, your landlord is required to fix it. Do not neglect to tell them so that they can save themselves from liability.
If someone is injured, take photos of the scene and try to capture video or audio before anyone touches anything.
Take photos of the area surrounding the incident, including any visible damage to your building's structure or another property.
Find alternate accommodations, if your unit is uninhabitable. You won't always have to do this, but it is recommended if you can afford to stay elsewhere until your unit is fixed.
Ask the contractor that you hire to look at the property and provide an estimate of costs for repairs. This information will be used when you file your claim.
Ask for receipts before making any purchases so that there are no disputes over how much was spent on repairs or replacement items.
Be patient. It may take a while to get everything worked out, but you won't be reimbursed for anything until your claim is approved and the process has finished.
Do not make any repairs until you receive word from your insurance company that the damages will be covered. If you file a claim for broken windows, you may have to pay a deductible or copay before your policy begins covering the costs of repairs. If someone is injured, there is no deductible or copayment if you have personal liability coverage.
Is Filing a Claim Worth It?
It usually is if you need to fix or replace a broken window. However, the cost of your renter's insurance policy may increase after filing a claim. This means that it might be more financially sound for you to pay for repairs yourself rather than file a claim with the company and pay higher premiums in the future.
Another complication is that some renter's insurance policies only cover up to $1,000 worth of damages. This may not be enough to pay for the replacement of a broken window or door if they require custom sizing or installation.
However, it is worth filing a claim if your renter's insurance company pays for the cost to fix the broken window, rather than simply covering it if someone breaks in. The latter would not help you avoid paying deductible or copayment for the repairs to your unit.
It's also worth it when you're being sued for damages to another person's property. Doing so will allow the company to offer a legal defense and pay for your damages up to your policy limit – such as paying legal costs, court fees, and settlements that exceed $1,000 if you're sued because you were negligent.
Is Renters Insurance Worth it?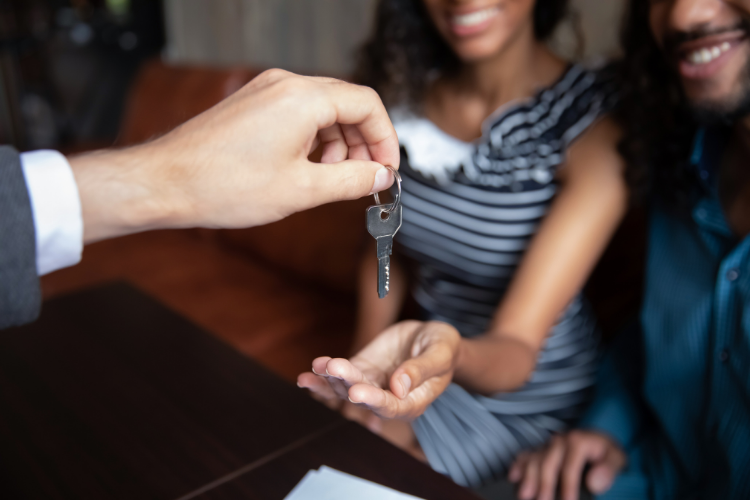 Although renter's insurance is technically optional, it is generally accepted by lenders as they require tenants to purchase renters insurance before signing a lease.
Renter's insurance may be worth it for tenants who invest in expensive and fragile possessions, such as artwork or classic cars. It is also worth having if you live in an area where natural disasters – like hurricanes – are likely to occur.
Even if these circumstances don't apply to you, renter's insurance is still worth it if you can afford the deductible or copayment. This way, you'll receive reimbursement for lost possessions if they are stolen or damaged by a fire, flood, earthquake, hurricane, tornado, lightning strike, or other types of weather damage.
Renter's insurance also provides liability protection in case someone gets hurt on your property. Your policy will pay for their medical expenses up to your coverage limit, in addition to paying for the legal fees you incur during a lawsuit if you are sued because of injuries on your property.
If these benefits aren't worth it initially, renter's insurance may be worth it in the long run if you move somewhere where they are needed. For example, if you move from a risk-free area to an extremely dangerous one, such as an urban war zone. Renters insurance provides peace of mind wherever you live and whatever happens around you.
See Also: Liberty Mutual vs USAA: Which Insurance Is Best?
FAQs
Renter's insurance and what it covers can be confusing. These frequently asked questions about the topic may help you better understand renter's insurance and how it can benefit you.
Question: When is Renter's Insurance Worth It?
Answer: Renter's insurance is almost always worth it, even if only for the liability protection alone. The benefits and peace of mind that come with renter's insurance make it a worthwhile investment no matter where you live.
Question: When Should I File a Claim?
Answer: Filing a claim for renter's insurance is important if your possessions are stolen or damaged in an incident covered by the policy. You may also want to file a claim even when you're not sure that you're covered for certain situations.

It's worth filing a claim if the cost of repairs is more than your deductible and copayment combined. Taking this route will mean avoiding those costs, as well as paying your deductible and copayment only. It also ensures that you won't have to pay any out-of-pocket expenses.
Final Thoughts
It's important to read your renter's insurance policy carefully because every type of plan varies in terms of what it does and does not cover.
If you need help finding out who is responsible for covering broken windows or repairing disaster damage, speak with your agent about personal liability coverage and find out if the incident falls under any of the circumstances it covers.
Recommended Reads: